Outwear
B2B & B2C - Sports Accessories
Out Wear has been around since 2004 and originally started distributing Original Buff® Multifunctional Headwear. Since then they have taken on many other unique brands focusing on quality and performance.
They provide products that are of the finest quality which help their customers to perform at their best. They have sports accessories from your head to your toes! 
A key focus of Outwear is to supply excellent customer service and the website had to be an extension of that.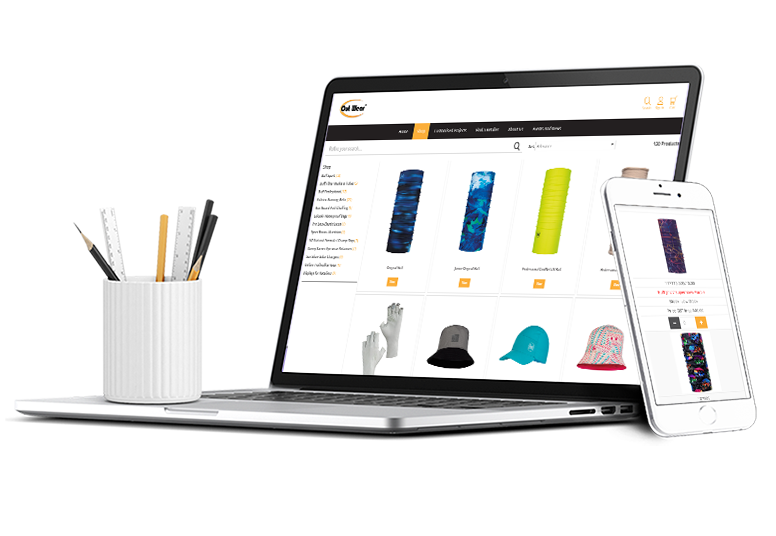 Key Features
Shop products B2B & B2C
Highlighted & related products
Full NetSuite ERP integration
Automated product creation & stock updates
Customer member groups
Customer order history
Custom business rules 
Product options & variations
Contract pricing
Quick order template
Sales reps - Order on behalf
Payment by credit card or on account
Backorder functionality 
Authorised returns process
Advanced shipping calculator
International shipping
Advanced search features
Fully custom page layouts
Full search engine optimization
Responsive website Design
Find a branch 
Online chat