During the emerging Covid 19 crisis one of our customers spotted a new business opportunity for hand sanitising and cleaning products that New Zealanders were struggling to secure and rapidly developed a robust business plan and a new brand - Six For Good.
360 Commerce committed to standing up the new website, styling it and integrating it with their NetSuite financial system in just five days. We were able to achieve this due to our platform being 100% configuration and 0% development.
They then used the speed, power and agility of our 360 Commerce platform to put distance between their company and the turbulent world that is COVID-19 and turned a threat into an opportunity.
Six For Good assembled a large range of products to help fight the coronavirus including hard to source alcohol based hand sanitiser and an innovative Pedal Activated Sanitiser Station.
What makes this unique is not just the speed at which it happened but the fact the Six For Good concept is also about supporting those in need too.
Six For Good really is doing good as a share of sales goes to six charities being HeartKids, Big Buddy, CureKids, UpsideDowns, KidsCan and Foster Hope.
Visit the Six For Good Website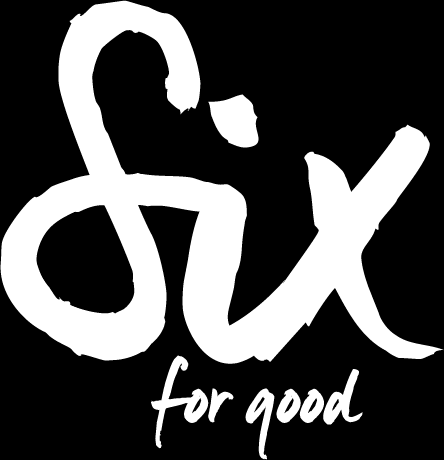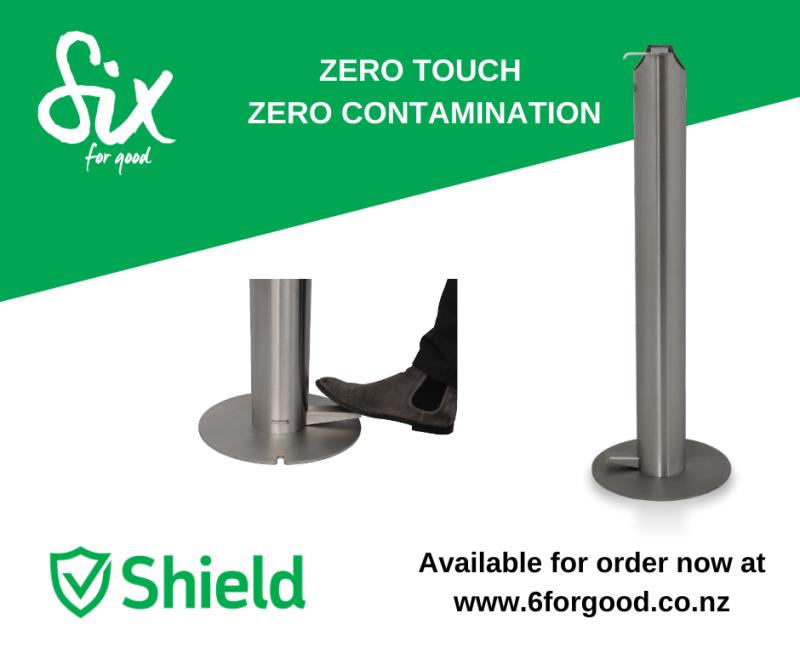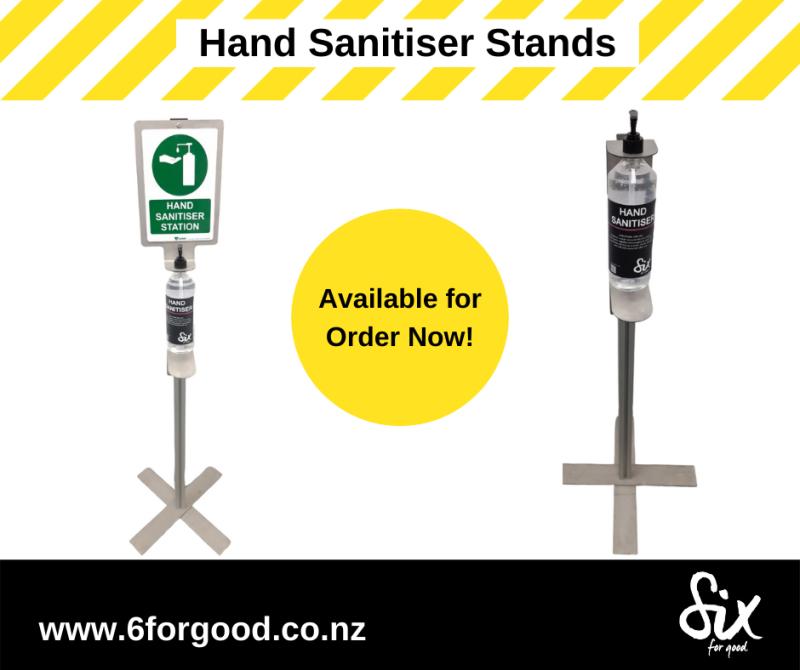 How could this be done so quickly? 
The key is that 360 Commerce is 100% configuration, 0% development. You just need to let us know your business rules and what your eCommerce website needs and within a couple of days, your website is ready for styling and loading your content.
Don't hesitate to call us to find out if 360 Commerce is suitable for your needs. But be quick as we have limited production slots available.
Six For Good key eCommerce features
Quantity break price discounts

Site specific pricing

Free shipping threshold

Custom stock level wording

Payment by credit card or bank transfer

The world class search feature (e.g. fuzzy search)

Pushing certain products to the top of search results

Related products component for upsell, cross-sell etc.
Custom product flags (e.g. New, On Special)

Fully custom page layouts

Database to store customers' online queries

Load once and auto-resize anywhere media library

Full Search Engine Optimisation

Customers are alerted if any of the items will go on backorder

Orders are automatically transferred to their NetSuite financial system

Products are automatically updated with data from their NetSuite financial system
"The sudden changes brought about by the coronavirus gave us an opportunity to help New Zealanders in need through six charities we support and at the same time help everyone by making new sanitising products available to people and businesses.
We asked 360 Commerce to set up a new site as fast as they could and were delighted that in only five days they handed it over to us."

Braden Beatson - Six For Good